Hi! My name is Kyla Guru. Welcome to Bits N' Bytes Cybersecurity!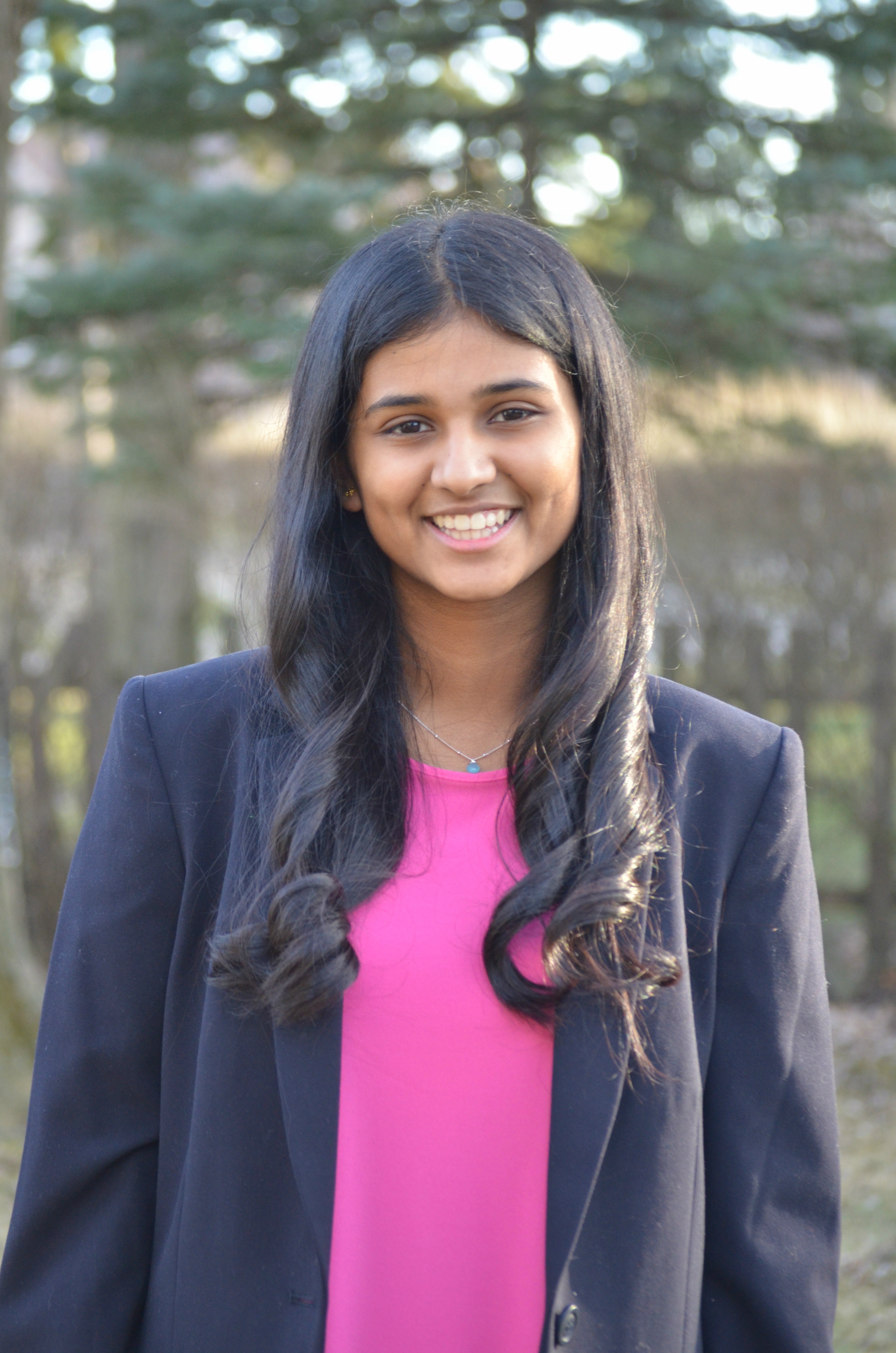 I am a passionate sophomore in high school with a desire to impact the community. Ever since I was a little girl, I have always had a flair for technology, always interested in learning more. Through the growth and expansion of this project, I hope to positively contribute to society while inspiring others to do the same.
The IoT world and the number of cyber threats are growing exponentially. One way to reduce this number is through education and prevention. Early in freshman year of high school, I became the Founder of BNBCE with one goal: to immerse the youngest members of society, elementary age students, in technology and concepts of cyber security. As the next users of the digital age, it is important they are educated with these concepts.
With introduction, immersion, and education through video production, blogs, and parent night events, and cyber-days, the oldest and youngest members of society will be prepared and excited for the changing face of technology.
Please join me and explore each topic of e-safety and cybersecurity we discuss!